Thornton-Donovan Lions!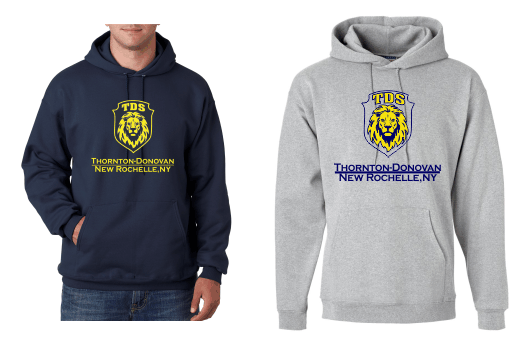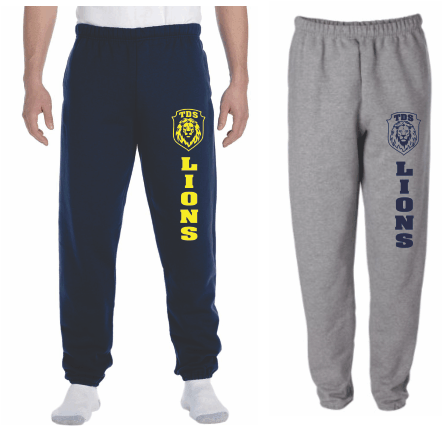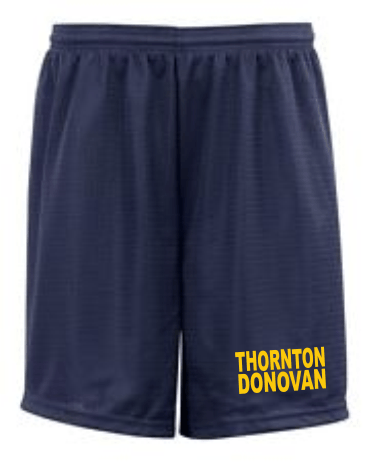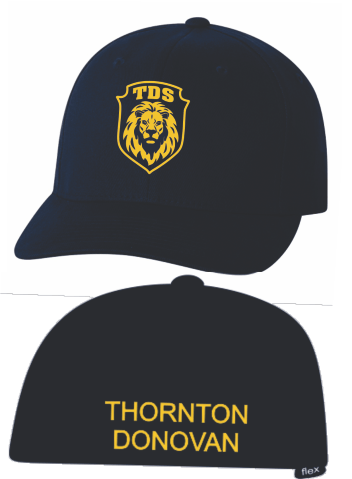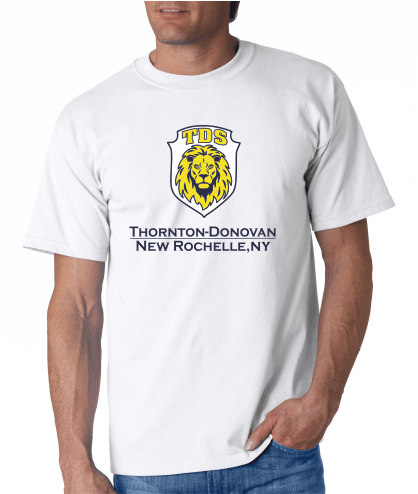 T-D Sports Apparel is Available for All
This year has already been so exciting with three varsity sports off and running along with the addition of our cheerleading squad coached by Mrs. Tudisco.
Thornton-Donovan is now an official member of the Westchester Independent Athletic Association (WIAA) and will soon be sending our undefeated soccer team to compete in the league playoffs.
At the request of parents and students alike, the athletic department has designed new apparel which includes sweatshirts navy/gray, sweatpants navy/gray, flex fit hat, practice t-shirt, and practice shorts. All online purchases will be delivered to T-D and handed out to the appropriate student, unless otherwise instructed by the purchaser. Your apparel should arrive in about 2 weeks. Please know that your purchase not only supports school spirit but also helps to financially support the athletic program.
If you would like to order Lions apparel, then please 
click here
and follow the directions at the bottom of the page. Online purchasing will remain open until November 30, 2015. Your shipment should then arrive at T-D around December 14, 2015-two weeks after the closing date.
Information concerning boys and girls basketball will be coming out shortly, as well as information for K-12 tennis and golf in the spring.
Steven H. Schlitten
Director of Admissions/Athletics
The online store's link is http://www.agpestores.com/janmarapparel/groups.php and the code to get into the ordering page is "TD1".
This online store is open to all students, friends, and family.
Orders will be delivered to T-D two to three weeks after orders are made.